Kahatagaha Mines are located in North Western Province of Sri Lanka at Maduragoda, Dodangaslanda in Kurunegala District, approximately 90 km. from the capital of Colombo, and managed by Kahatagaha Graphite Lanka Limited (KGLL). It is a fully government owned public limited liability Company, established under the Companies Act No. 07 of 2007, purviewed by the Ministry of Industry and Commerce. The major shareholder of the company is the Secretary to the Treasury. Main policy making body of KGLL is the Board of Directors, headed by Executive Chairman and KGLL derives the essence of its corporate policy from line Ministry and the Treasury.
Kahatagaha Mines is at the elevation of 25 meters in a hilly terrain at aduragoda, Dodamgaslanda, in Ridigama Divisional Secretary Division and the extent of the land is approximately 102 acres. Out of 102 acres of surface land, 76 acres of coconut cultivation is
managed by KGLL.
There are two major mines in Sri Lanka namely – Bogala mines and Kahatagaha mines. Kahatagaha Mine is a combination of two mines, which were operated since 1872 as Kahatagaha and Kolongaha Mines and after undertaking by the government in 1973, the two mines are amalgamated and work as a single mine.
The Mine is 2000 feet (610 meters) deep and it is the deepest mine in Sri Lanka. Accessibility to the mine is by 2 shafts. The shaft at Kahatagaha reaches to1132 feet (345 meters) level and Kolongaha goes up to 330 feet (101 meters) level. The shafts are sinking to the mines from two different locations. The below the shafts, bottom levels are accessed by series of
winches, which goes up to 2000 feet (610 meters) level. Main shaft and the winches are used to mobilize underground workers to various levels of the mine, from 1132 to 2000 feet levels and to extract run off mine. The mine extends as far as 500 meters, at its widest point.
The uniqueness of Kahatagaha products
Sri Lanka is the only commercial source of supply of high Carbon Natural Crystalline Vein
Graphite and particularly Kahatagaha Mine is capable of mining high purity Natural Vein
Graphite over 99% carbon, in fully crystallized form. It is found as needles, lumps, rossets,
and flakes, enjoying monopoly of high carbon crystalline vein graphite, with low ash content,
having a proven reputation of world market acceptance as an unique product.
Kahatagaha Graphite Lanka Limited is organized under an Executive Chairman and a Board of Directors. The operations of the Company are organized under the following areas:
Mining
Processing
Mechanical & Electrical Engineering
Marketing
Personnel
Administration
Finance & Accounting
Supplies & Stores
General Civil Engineering
Security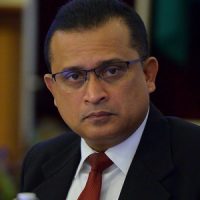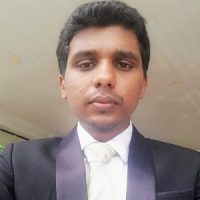 Mining Engineer/ Mines Manager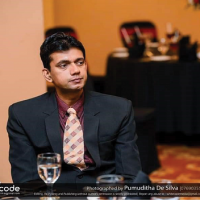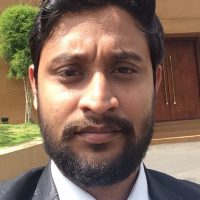 B.Sc.(Sp) in Mineral Processing (UWU,SL) M.Sc in Industrial Chemistry (UoP, SL)
+94 719 757972
processing@kgraphite.lk